Industrial Windbox Air Curtain
This industrial air curtain has very powerful air and heating outputs, making it suitable for use on warehouse and despatch area entrances up to 8 metres high.
The adjustable aerofoil shaped outlet vanes can be angled to provide the optimum seal across an entrance. it incorporates low noise centrifugal double inlet fans driven by an external rotor motor with built-in thermal protection. A perforated inlet grille acts as an air filter to prevent debris entering and removes the need for an internal filter.
Using air curtains in these types of industrial situations makes internal temperature control more practical, as heat loss through these often wide open doors is significantly reduced.





Windbox Industrial air curtain projects
---
---
Control options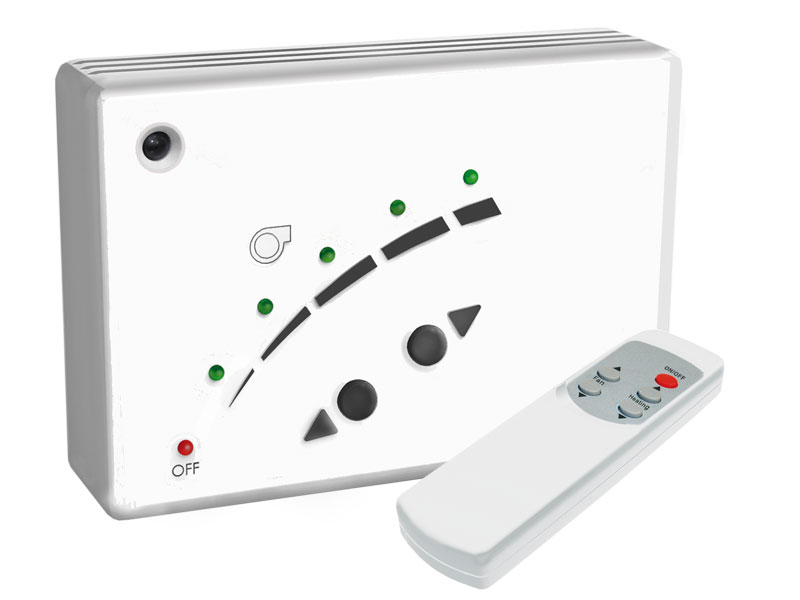 Includes standard manual controller with options for more advanced controls available
Other industrial air curtains from our range