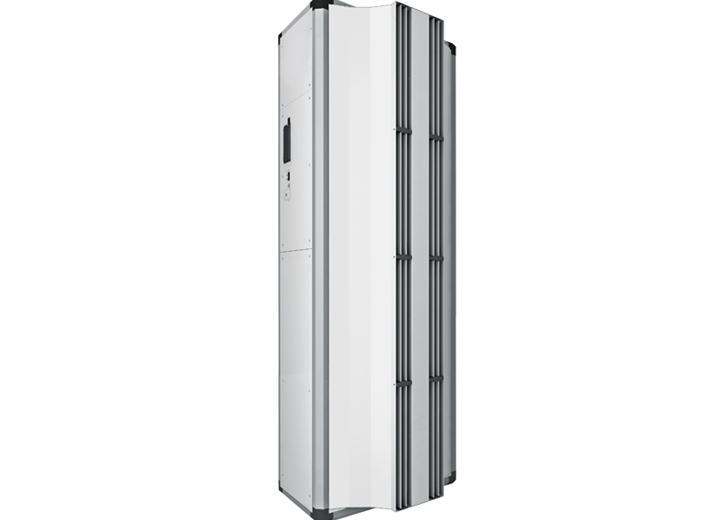 Max Air Curtain
The Max air curtain is a great alternative to fast-acting roller doors and PVC slat curtains. They are situated above or to the side of industrial doorways creating a powerful seal across the opening keeping heat in whilst providing total visibility and access.
Heavy casing made of double chamber aluminium profiles and galvanised steel panels provide a durable exterior. Axial fans driven by an external rotor motor with built-in thermal protection provide up to 19,800m³ air flow per hour.
These units are ideal for use on loading bays, factories, hangars, etc so that forklift drivers don't have to get out of their cabs to open and close doors making moving from one area safer and more convenient.





Control options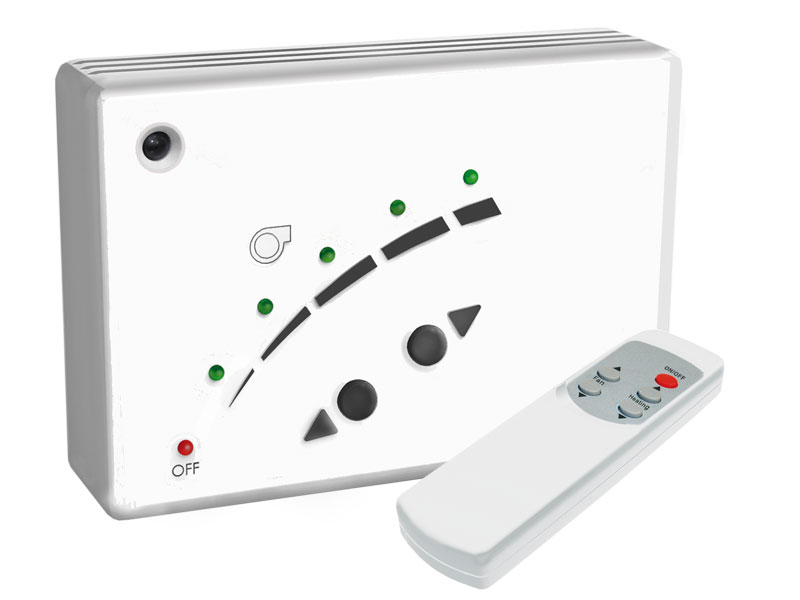 Includes standard manual controller with options for more advanced controls available.
Other industrial air curtains from our range include...